Scott Rolen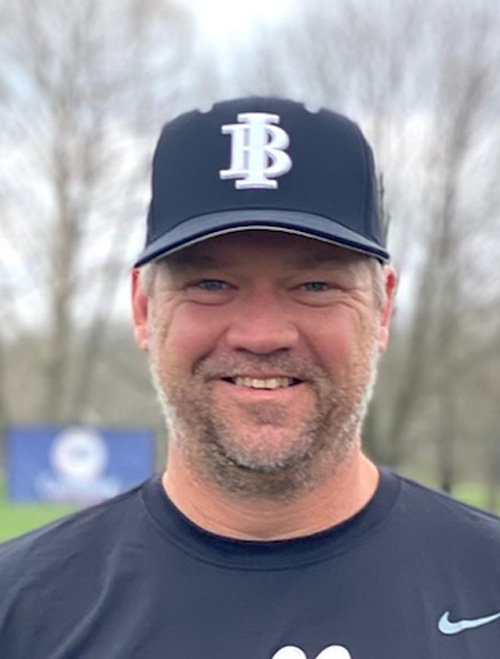 Scott Rolen
16U Red
Alum of the original 1992 Bulls team.
Current director of player development for the Indiana University baseball team.
Drafted by the Phillies in the 1993 MLB Draft. Played for the Philadelphia Phillies, St. Louis Cardinals, Toronto Blue Jays and Cincinnati Reds. He was an eight-time Gold Glove winner, seven-time All-Star and the 1997 National League Rookie of the Year.
Jasper High School Alum.
Scott is married to Niki, and they have two children, Raine and Finn.