Tyler McKeon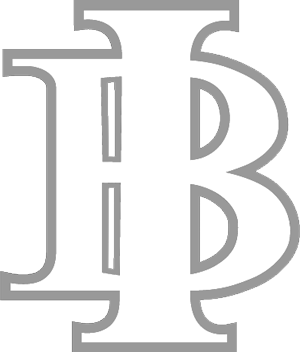 Tyler McKeon
12U Black
Currently a Detective with the Anderson Police Department. Bulls Alumni. Attended and played 4 years at
Frankton High School. After High-school, attended and played baseball at Heartland College where he studied
Criminal Justice. After college, coached as a varsity assistant at Guerin Catholic. Multiple years of coaching
experience in travel ball with the Bulls and other organizations. Currently reside in Lapel with wife Katie along
with his three children Lenox, Aubrey, and Noah.