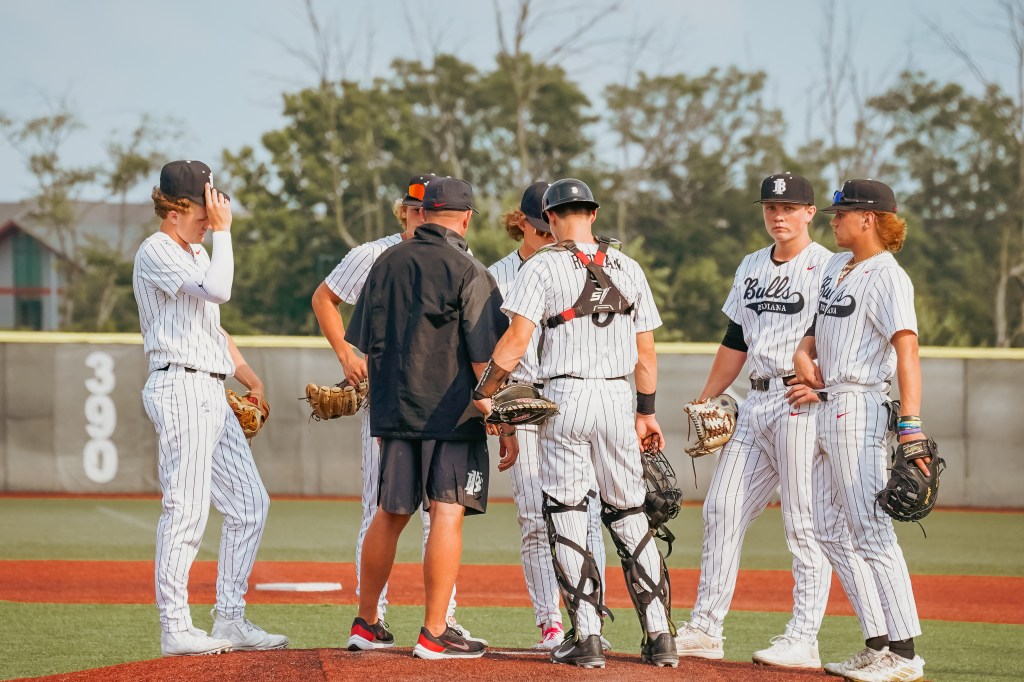 NEW FOR 2022 – BULLS NORTH AND SOUTH TEAMS
We've expanded the #BullsFam into Northern and Southern Indiana!
If you're interested in learning more about the Bulls regional teams, please contact Dan Held.
2023 Indiana Bulls North
13U Tryouts
July 5th | 6-8 PM | Andrean High School
July 6th | 6-8 PM | Illiana Christian High School
July 14th | 6-8 PM | Andrean High School
For additional information,
Call John Lubash | 219-218-5964
14U Tryouts
July 13th or July 19th | 5PM | Andrean High School
5959 Broadway Merrillville, IN 46410
This is an open tryout for the 14U division (2027 class or younger).
Questions?
Contact Bill Nelson at 219-669-6399 or email indianabullsnorth@gmail.com.
Individual tryouts can be arranged on a case-by-case basis.
14U Division: Players who turn 15 prior to May 1, 2023 are not eligible unless they are in the 8th grade. Also, any player turning 16 prior to September 1 will not be eligible.