Watch the full 'I AM MIAMI' video series on our Youtube Page to learn more about the people that help shape the best city in the world.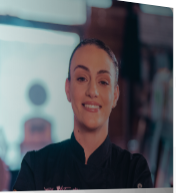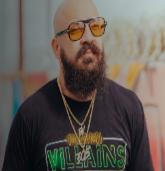 The Bearded Villains
As The Miami FC continues its I AM Campaign, get to know the Miami chapter of The Bearded Villains, a group who is dedicated to make a lasting impact in the 305 community.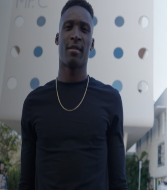 Boluwatife Akinyode
Boluwatife Akinyode breaks down why Black History Month is so important to him.