Jake Martin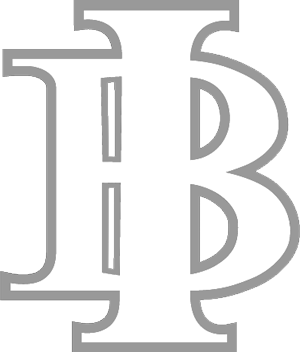 Jake Martin
17U Grey
Jake Martin returned to his alma mater in 2017 to take over as head coach of the Wabash College baseball program.
Martin produced immediate success as the helm of the Little Giants. His 2017 team won 22 games. Martin guided Wabash to a single-season record 32 wins in 2018 while winning the North Coast Athletic Conference Tournament for the second time in school history. The Little Giants advanced to the championship game of the Adrian Regional, losing a 4-2 contest to Wooster in the title game. Wabash won 21 games in 2020 along with another NCAC Tournament bid. The Little Giants posted another winning season in 2021 with 18 victories. Wabash earned 20 wins in 2022 and finished with a winning record for the fifth time in six overall seasons under Martin. His 2023 team earned a berth in the conference tournament after posting a 24-18 overall record and a fourth-place finish in the league standings.
Martin came to Wabash after spending six seasons as head coach at DePauw University as well as six more as an assistant for the Tigers. He amassed a 161-138 record as the head coach at DePauw. His 2012 team posted a 34-14 record, won the North Coast Athletic Conference Western Division, and earned an at-large bid to the NCAA Division III tournament. Martin's 2014 team won the NCAC Tournament and earned a third-place finish at the NCAA Central Regional. Martin coached the Tigers to a first-place finish in the NCAC Western division in 2015 and a second-place finish in the NCAC tournament in 2016. He was named NCAC Coach of the Year and D3baseball.com Mideast Region Coach of the Year in 2012.
Martin majored in psychology at Wabash and earned a master's degree from Indiana State University in 2005. He earned four varsity letters on the Wabash baseball team, hitting .374 for his career and winning 13 games as a pitcher. As a senior captain, he went 5-1 on the mound with a save and a 3.67earned run average. He also hit .378 in 40 games and earned team MVP honors his senior year. Martin was a two-time All-NCAC selection, receiving second team honors as a pitcher in 2003 and honorable mention recognition in 2001.